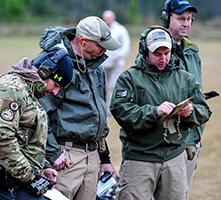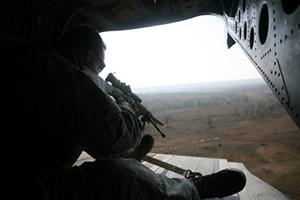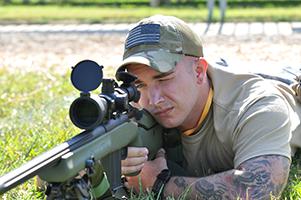 Ryan has been shooting competitively and instructing for over 10 years. His passion for the shooting sports and tactics started from a young age but developed during his service in the US Army. Ryan has completed multiple combat deployments to various areas of operation while serving as a Sniper Section Leader. He has worked with and trained conventional and special operations units as well as a full spectrum of Law Enforcement and civilian organizations.
Ryan first realized his passion for teaching and instruction while he was responsible for the training of his Army unit's sniper and scout sections. In 2010 he began offering precision rifle classes to other Military and Law Enforcement units as well as the civilian market. Ryan's classes center on his belief of "practical tactical", a no-nonsense approach that offers students proven tactics and fundamentals. He continues to update his skills by learning from other top shooters, which ensures that his classes are up to date and offering the best material available.
Ryan's competitive shooting experience began while he was still serving. His team competed in various Military and Law Enforcement competitions and scored several top 3 finishes. After the military Ryan continued his competitive shooting in various disciplines. His primary focus is precision rifle in both the team and individual format where he has won several major events and placed in the top 10 on many occasions. Ryan also competes in the Precision Rifle Series where he has had multiple top finishes and qualified for the season finales.